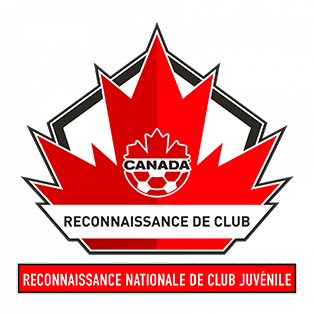 MISSION IN PROGRESS!
OUR CLUB IS COMMITTED
TO A DEVELOPMENT-FOCUSED CULTURE
SOLICITATION OF PLAYERS
ZERO TOLERANCE
We do not allow any direct communication from any of our members to a player, or their parents, from another club in order to convince them to join our club.
TRUST AND ACCOUNTABILITY
DETECTIONS / TESTS
U13 AND + ONLY
We will respect Soccer Quebec's procedure to contact and welcome players from other clubs during our testing and detection periods.
COMMUNICATION AND TRANSPARENCY
CLUB PROMOTION
YES
We will promote our initiatives, programs and services with an emphasis on pride and a sense of belonging to our club while respecting the integrity of others.
PRIDE AND HONESTY

UPCOMING MATCHES
UPCOMING MATCHES
Oct 25th – AES vs coL –  CS:GO

Oct 25th – AES vs coL –  CS:GO

Oct 25th – AES vs coL –  CS:GO

Oct 25th – AES vs coL –  CS:GO

Oct 25th – AES vs coL –  CS:GO

Oct 25th – AES vs coL –  CS:GO

Oct 25th – AES vs coL –  CS:GO

Oct 25th – AES vs coL –  CS:GO

Oct 25th – AES vs coL –  CS:GO

Oct 25th – AES vs coL –  CS:GO

Oct 25th – AES vs coL –  CS:GO

Oct 25th – AES vs coL –  CS:GO [fusion_products_slider picture_size="auto" number_posts="2″ carousel_layout="title_below_image" autoplay="yes" columns="1″ column_spacing="13″ show_nav="yes" mouse_scroll="no" show_cats="no" show_price="yes" show_buttons="no" hide_on_mobile="small-visibility,medium-visibility,large-visibility" /]
RECENT RESULTS
RECENT RESULTS